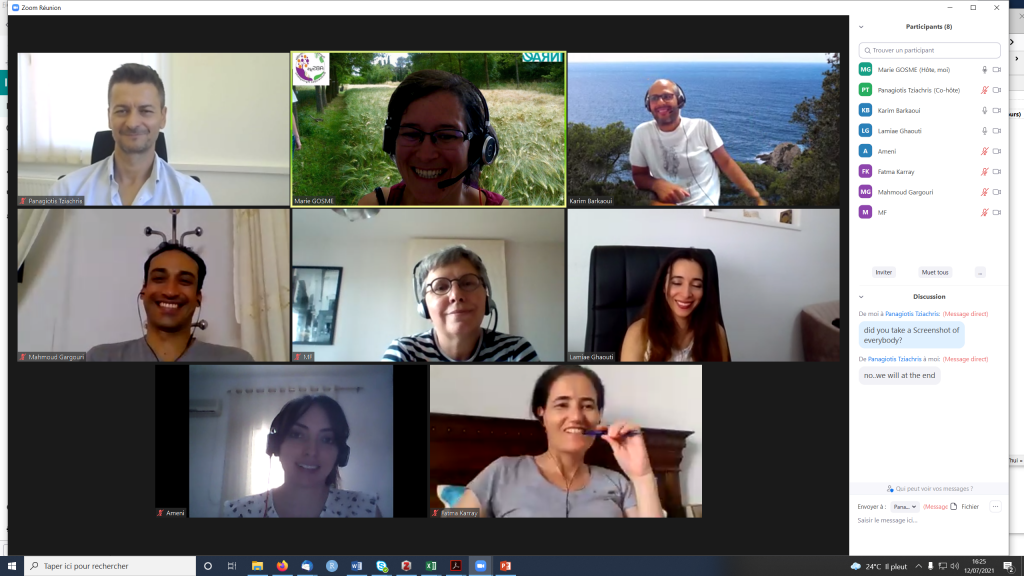 Fourth D4Declic meeting
The fourth annual meeting for D4Declic partners was held on June 12, 2021 online due to COVID-19 restrictions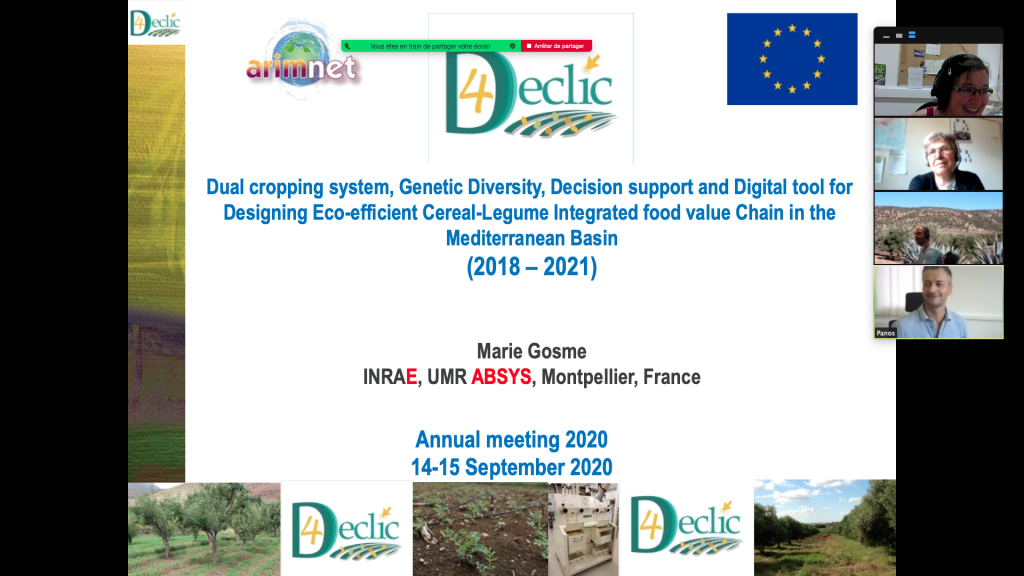 Third D4Declic meeting

The third annual meeting for D4Declic was done online due to COVID-19 issues.
It was held from 14 to 15 September 2020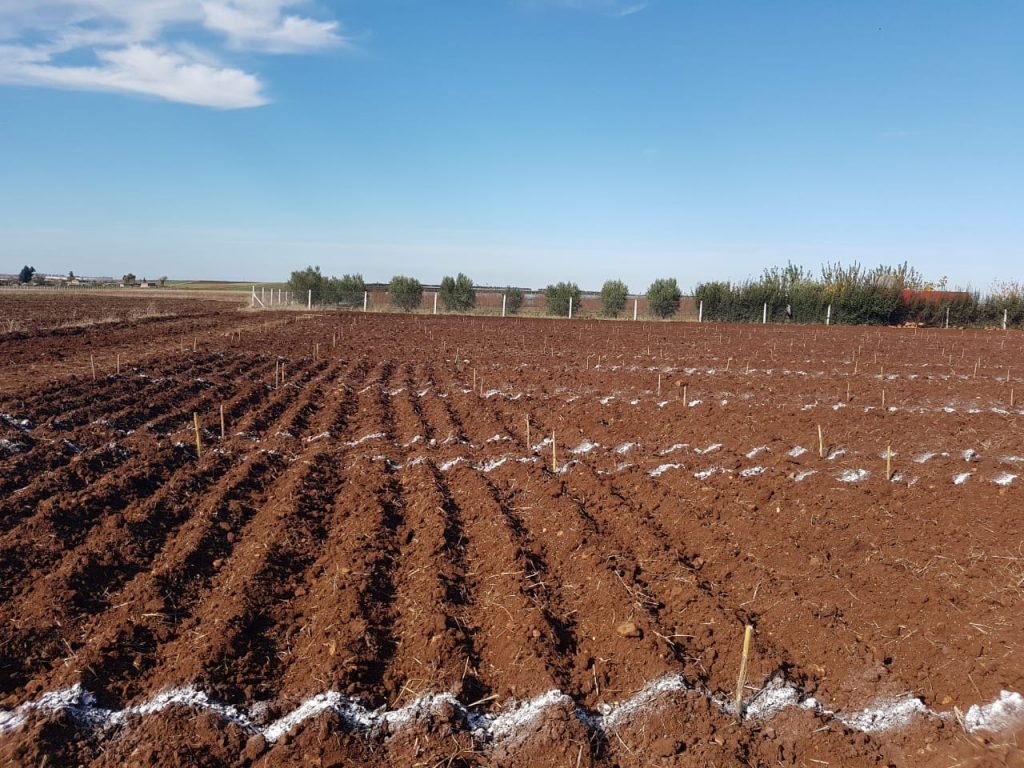 1st experiment: Meknes, Morocco
The first experiment that is located in Meknes, Morocco was successfully concluded (11/2019) and the results are coming soon.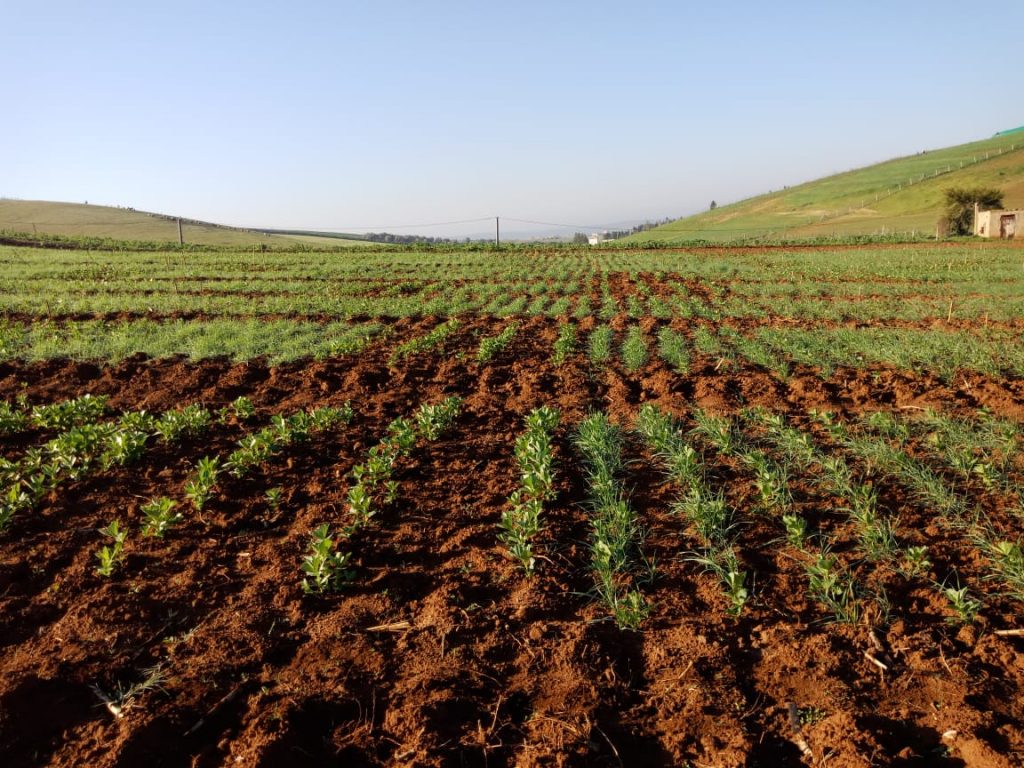 2nd experiment: Tifelt, Morocco
The second experimental field is located in Tifelt, Morocco and the first year's experiments were concluded (11/2019). Results are expected soon.
Second D4Declic meeting
The second D4Declic meeting was held in Rabat, Morocco from May 1st to May 3rd 2019, at Institut agronomique et vétérinaire Hassan-II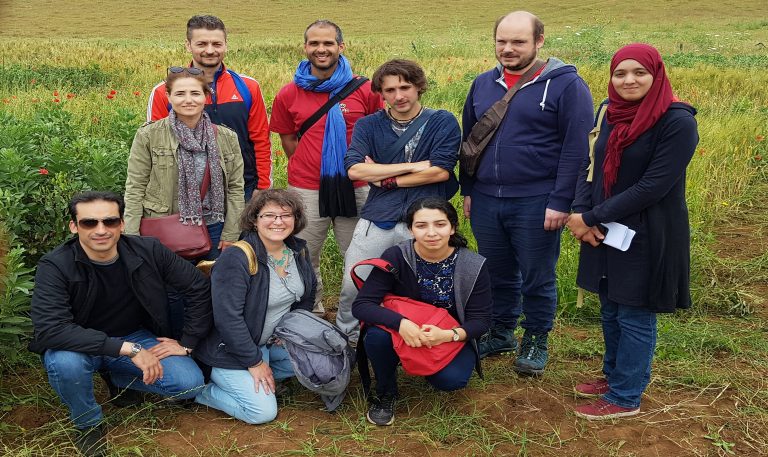 Field trip in Morocco
D4Declic team visited the projects' experimental fields in Morocco, and was informed about their progress (5/2019).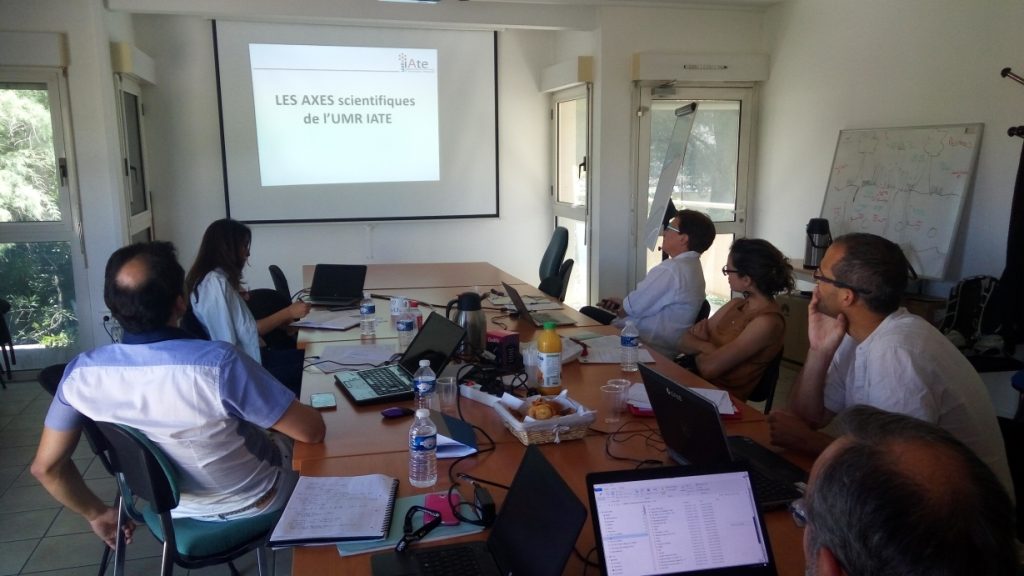 Kick off meeting
The kick-off meeting of the D4Declic project was held from June 25th to 27th 2018, at INRA-Montepllier SupAgro, Montpellier, France.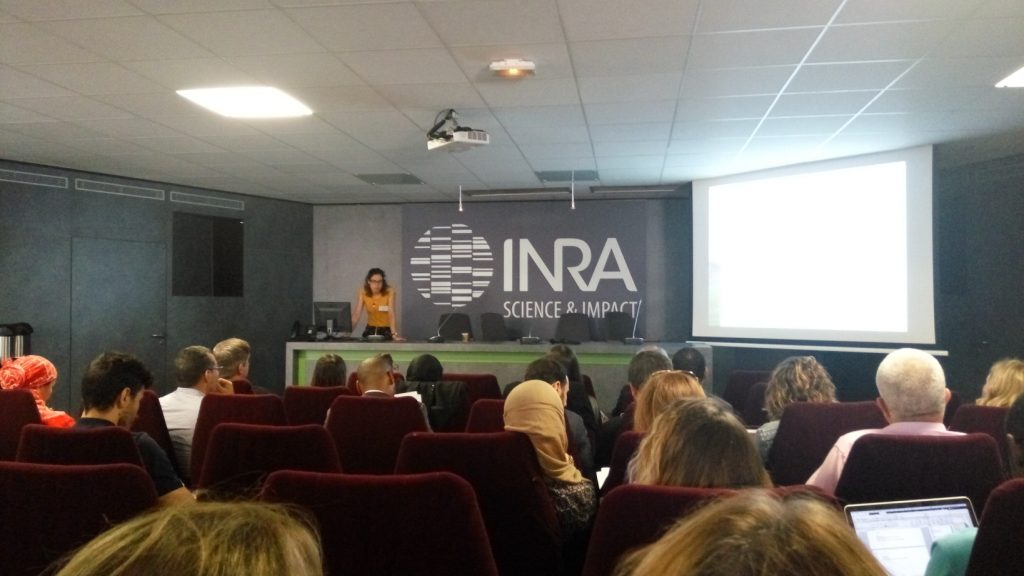 Arimnet consortium meeting
D4Declic coordinator and partners participated in the ARimnet consortium meeting organized in Paris, on June 28th 2018.