Designing eco-efficient cereal-legume integrated food value chain in the Mediterranean basin
Developing scientific knowledge, practical solutions and efficient tools to support the production of high quality grain and fodder from legume–cereal based system in the Mediterranean basin, based on mixed cropping systems.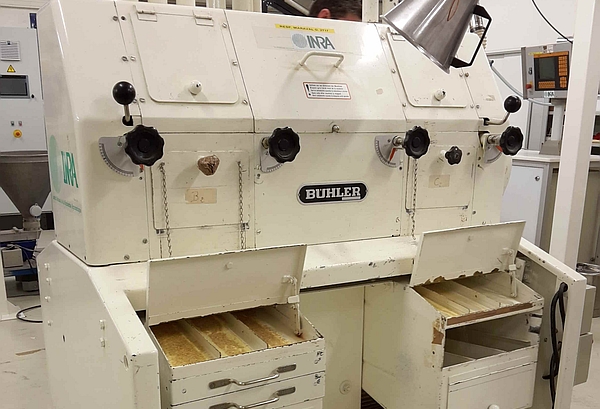 Evaluating the quality of grain and fodder from mixed cropping agroforestry and sole cropping systems, and elaborating new recipes and industrial protocol for food products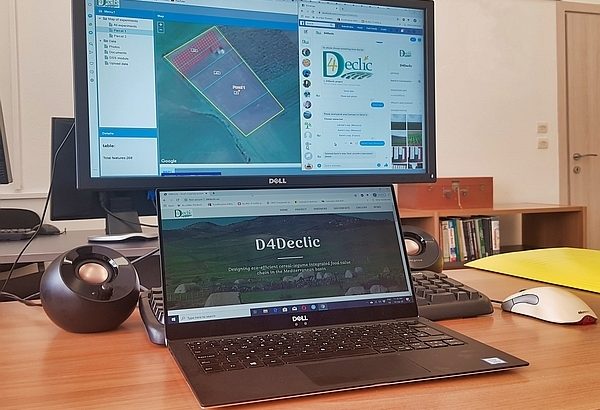 Delivering both profitable and acceptable solutions for farmers and food manufacturers and supporting adoption
D4DECLIC is funded through the ARIMNet2 Young Scientists Call (2017) by the following funding agencies: ANR (France), MHERST (Tunisia), and HAO-DEMETER (Greece). ARIMNet2 (ERA-NET) has received funding from the European Union's Seventh Framework Programme for research, technological development and demonstration under grant agreement no. 618127.